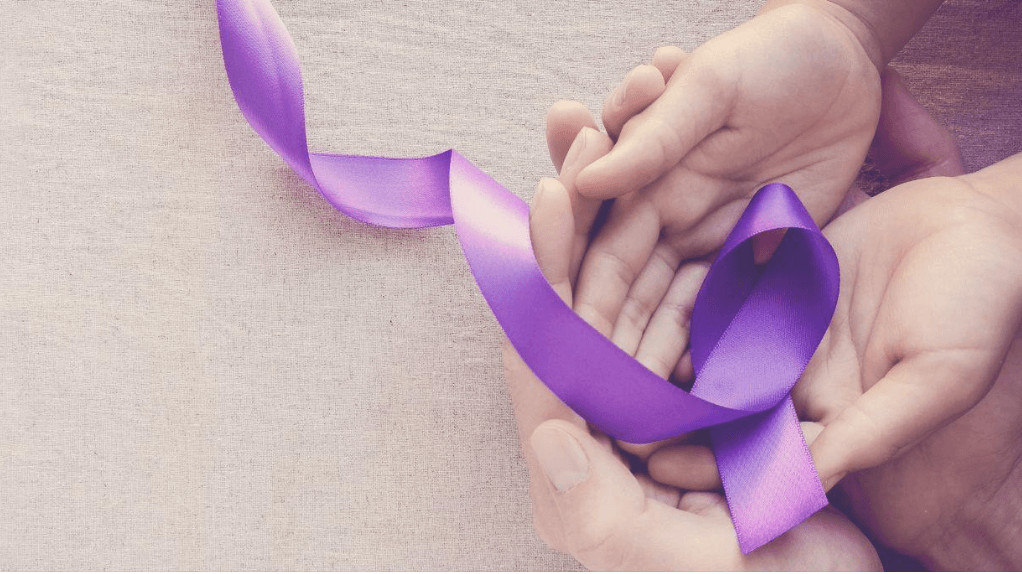 During October, we observe Domestic Violence Awareness Month. As defined by the US Department of Justice, Office on Violence against Women, domestic violence is a pattern of abusive behavior used to gain or retain control over one's partner. Abuse can take a variety of forms, including physical, sexual, emotional, economic, psychological, or technological. Among the behaviors are intimidation, manipulation, humiliation, isolation, frightening, terrorizing, etc.
How are the housing needs of women suffering domestic violence impacted?
Homelessness is a risk for many women fleeing domestic violence abusers. Many women become isolated from friends and family when their abusive partner exhibits control and possessive behavior. In addition, if women are restricted from working, they have no access to any money for themselves or their children if they try to leave.
In some cases, when women choose to leave their abusive partner, they may face homelessness due to landlords who refuse to rent to them or shelters that turn them away.
According to a study by the American Civil Liberties Union Women's Rights Project, some landlords have adopted zero-tolerance policies for violence, including evicting tenants regardless of whether they are the victim or the perpetrator. Consequently, some landlords refuse to rent to women who have experienced domestic violence. It is often the case that landlords become aware of abuse when victims seek help from the police or the courts. Consequently, some victims are less likely to seek help and endure abuse rather than risk the landlord discovering the abuse and evicting them.
What does this look like in Houston?
In a report from the Texas Council on Family Violence, Houston Public Media found that 47% of transitional housing programs turned away six or more domestic violence survivors. According to Cornell Law School Legal Information Institute, transitional housing refers to moving homeless individuals and their families to permanent housing within 24 months or as necessary.
According to Houston Public Media, the Houston Area Women's Center's Deputy Executive Director Sonia Carales said five out of ten survivors fleeing domestic violence are turned away from emergency shelters due to a lack of emergency beds.
As domestic violence is an alarming crisis, this issue has risen during the COVID-19 pandemic, as the Houston Area Women's Center received an increase in calls and victims seeking assistance to leave abusive partners.
Houston Public Media also discovered that most mothers with children experiencing homelessness are survivors of domestic violence. According to Corrales, domestic violence is the number one cause of homelessness among women and children.
Financial abuse, as previously mentioned, hinders survivors of domestic violence from finding housing if their finances are controlled or if a landlord finds out they are involved in a domestic violence relationship and refuses to rent to them.
Houston Public Media reported that 35% of COVID-19 callers experienced financial abuse, according to the National Domestic Violence Hotline. In addition, abusers who control a survivor's finances negatively impact their credit score, making it difficult for them to find housing.
When women in domestic violence relationships are subjected to financial abuse from their partners, they face the difficult choice of staying or leaving, putting them at risk of homelessness.
Please visit here if you or a loved one are experiencing domestic violence.