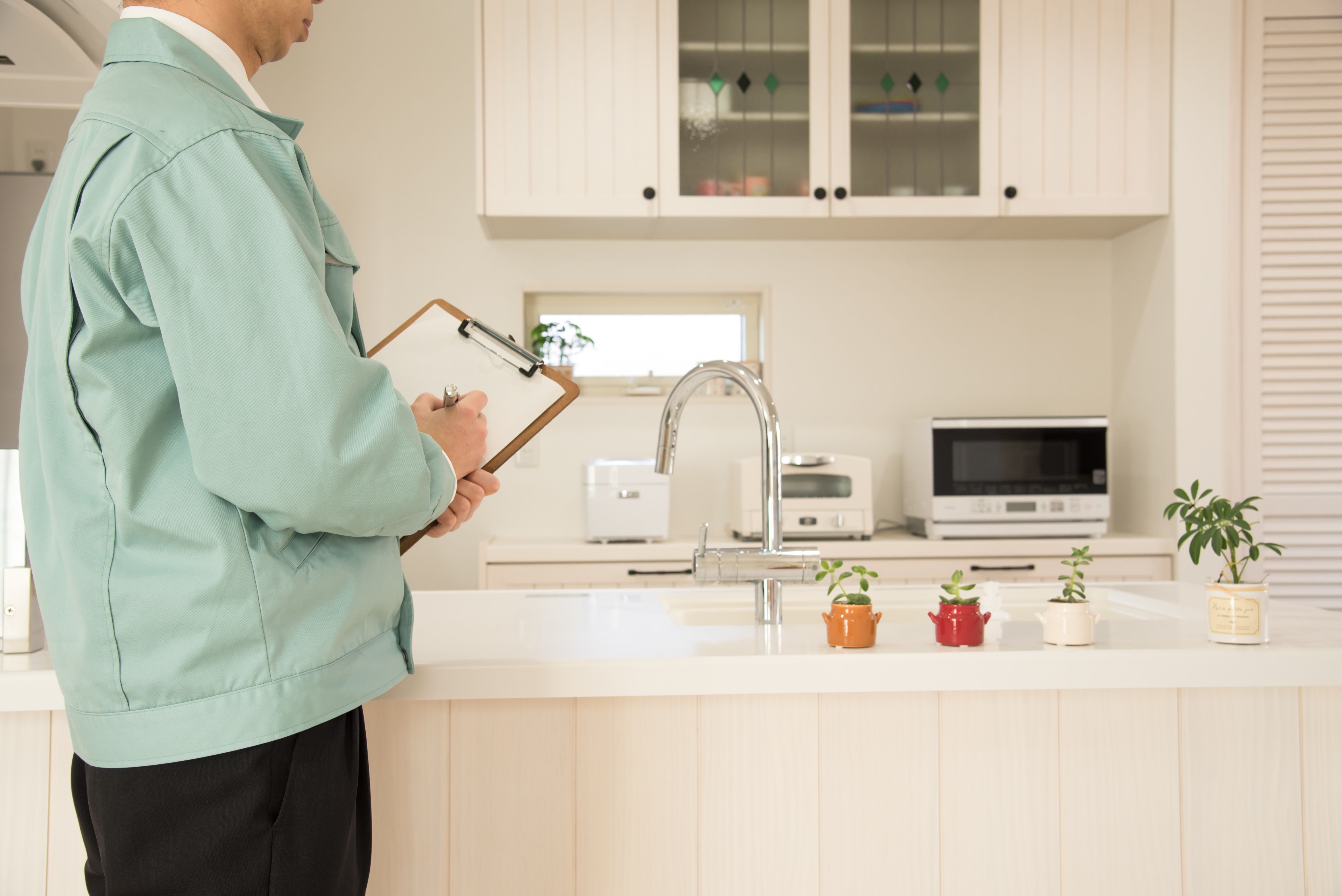 Home Appraisal Discrimination prevents many black families from achieving wealth and home ownership. In accordance with the Fair Housing Act, individuals are protected from such discriminatory practices.
However, home appraisal bias affects many black homeowners, and they are not protected.
What are Home Appraisals?
An appraisal is the valuation of property, such as real estate, a business, a collectible, or an antique by an authorized appraiser, according to Investopedia.
An authorized appraiser must be designated by the regulatory body governing the appraiser's jurisdiction.
It is common for appraisals to be used for insurance and tax purposes, as well as to determine whether an item or property is worth selling.
The process of purchasing and selling a home, as well as refinancing an existing mortgage, requires a home appraisal. Refinance refers to reevaluating and updating a loan or mortgage to reflect current interest rates and terms, according to Investopedia.
Home appraisals determine a home's value based on its condition, age, location, and features. Racial discrimination, however, prevents some individuals or families from receiving accurate home appraisals.
What is Home Appraisal Discrimination?
According to the Fair Housing Center for Rights and Research, Home Appraisal Discrimination occurs "when a home is undervalued because of the owner's race, ethnicity, religion, or another protected class". This is more likely to occur in Black and Latino communities than in White communities.
A brief overview of discriminatory practices that contributes to home appraisal bias
A discriminatory practice in housing, redlining, leads to discrimination in home appraisals. According to the Kinder Institute, redlining is a process that determines the value of homes by the neighborhood's racial economic makeup. Consequently, the value of homes in white communities is higher than that of homes in black communities.
According to Journalist Resource, Redlining is "an official government practice that began with a now-defunct government-sponsored agency that created residential security maps in the 1930s".
Areas marked in red by the agency that were deemed to be the most risky for home loan prospects were usually black neighborhoods or white neighborhoods that were near black neighborhoods.
According to the New York Times, the Fair Housing Act of 1968 prohibits home appraisers from discriminating against individuals based on their race, religion, or gender. Furthermore, appraisers are held to a standard of unbiased ethics and performance under Title XI of the Financial Institutions Reform, Recovery, and Enforcement Act of 1989.
Despite the fact that the law prohibits discrimination in home appraisals, many are still affected.
How is racial discrimination in home appraisals evident today?
In an article by NPR, a black couple alleged that their home had been undervalued because of racial bias. Tenisha Tate-Austin and Paul Austin had their Marin City, California home appraised in 2020 at only $995,000 by a white male.
The couple scheduled another appraisal with a white friend posing as the owner after believing their home was worth more. In addition, their friend brought over a family photo, and they removed their photos and replaced them with artwork, thereby whitewashing the home.
As a result, the appraisal of their home was $1,482,000.
In a similar case, Carlette Duffy purchased a $100,000 three-bedroom house in a black historical neighborhood in Indianapolis. In order to fix up her late grandmother's home around the corner, she decided to refinance her mortgage. This would allow her to carry on her family's legacy and eventually pass the property down to her daughter and granddaughter.
Her home was appraised at $125,000 after an independent market analysis estimated its value at $187,000, according to NPR. Her second appraisal was $15,000 lower, a few months later. It wasn't clear to her why the value was reduced, but she sensed something was wrong.
This led her to refinance her home with a new lender, and this time she left off her race and gender in an application.
During the third appraisal, she had one of her friends' husbands, who is white, agree to stand in. Before this appraisal, she removed anything that might indicate her race from her home. Thus, the home appraised at $259,000, more than twice the original value.
What does this look like in Houston?
According to the Kinder Institute, researchers found that in Houston, the average appraised value of a home in black communities was $257,049 in 2021, and $543,716 in white neighborhoods, a gap of more than $286,000.
If you suspect discrimination in your home appraisal, what can be done?
According to the Texas Workforce Commission, if you suspect that you may have been discriminated against while trying to buy, finance, or rent a home or apartment in Texas, you may submit a discrimination complaint through the TWC Civil Rights Division.

The Texas Fair Housing Act and U.S. Fair Housing Acts protect individuals from "housing practices in the sale, rental, and financing based on race, color, national, origin, religion, sex, physical or mental disability, or familial status", according to TWC.