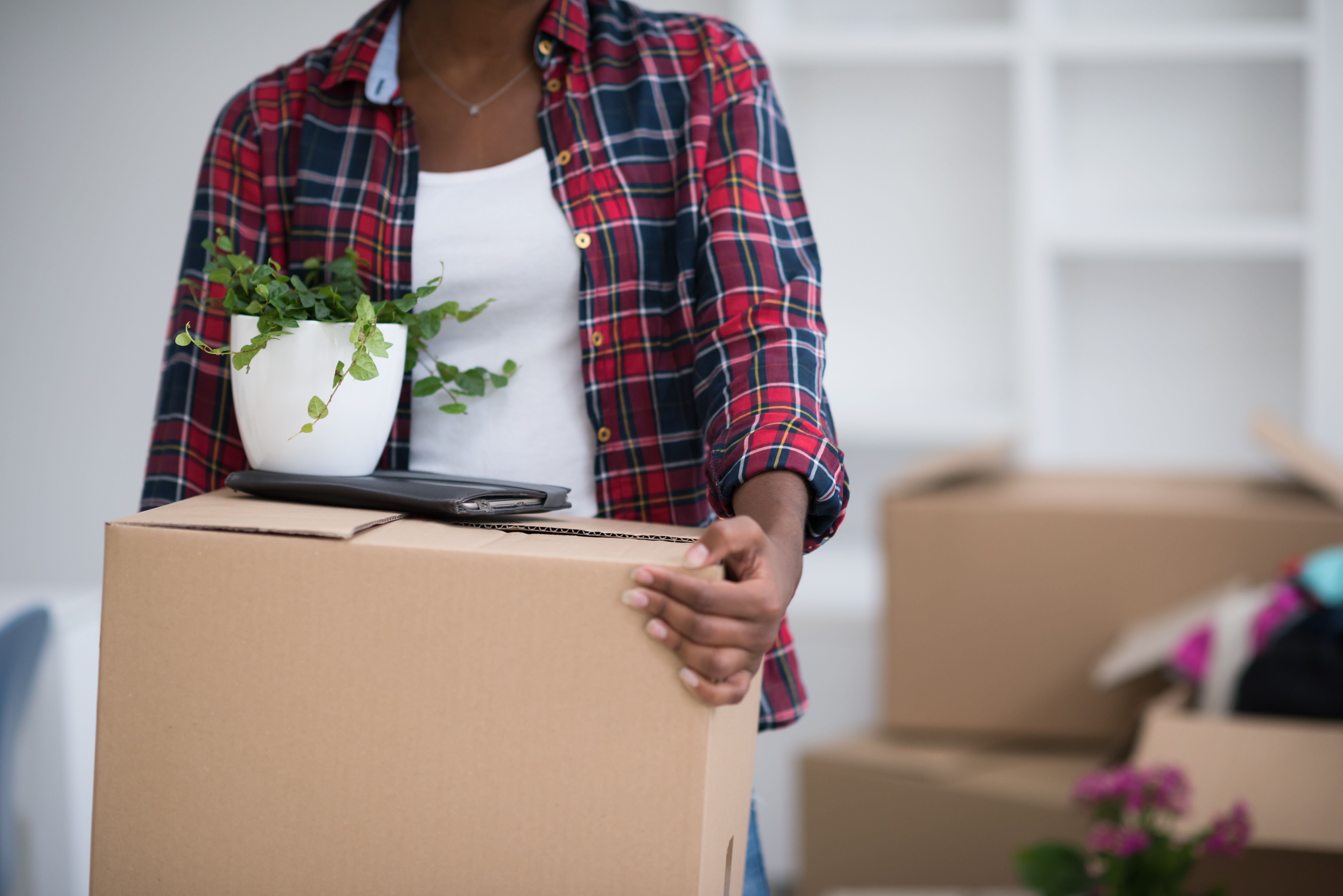 What is the Fair Housing Act?
On April 11, 1968, President Lyndon Johnson signed the Fair Housing Act.
Defined by the U.S. Department of Housing and Urban Development, the Fair Housing Act prohibits discrimination in the sale, rental, and financing of housing based on race, religion, national origin, sex (and as amended), handicap, and family status.
History of the Fair Housing Act
Before the Fair Housing Act was passed in 1968, Congress considered the bill but it failed its passage for a majority vote from 1966-67. However, after Dr. Martin Luther King Jr. was assassinated on April 4, 1968, President Lyndon Johnson urged this bill to be quickly approved due to the national tragedy, according to the HUD.
Since 1966, there were open housing marches in Chicago, and Dr. King's name was closely associated with the fair housing legislation. As a result, President Johnson believed the act would be a memorial to King's life.
In addition, President Johnson wished to have the act passed prior to Dr. King's Funeral in Atlanta, according to the HUD.
Contributing to the passage of the act, the issue of growing casualties in Vietnam greatly impacted young and poor African American and Hispanic infantrymen. On the home front, the men's families could not purchase or rent homes in certain residential developments due to their race or national origin, according to the HUD.
Fair Housing Act in Texas
According to the Texas Workforce Commission, the Texas Fair Housing Act, and the U.S. Fair Housing Act protects individuals from "discriminatory housing practices in the sale, rental, and financing of dwellings based on race, color, national origin, religion, sex, physical or mental disability, or familial status (presence of a child under age 18 living with parents or legal custodians, person securing custody of children under 18, or a pregnant woman)".
In Texas, the Fair Housing Act covers most housing. Owner-occupied buildings of no more than four units, single-family homes sold or rented without brokers, and housing operated by organizations or private clubs that limit occupancy to members are exempt from the law.
In addition, housing developments that qualify as housing for persons 55 and older may be exempt from the provisions on familial status discrimination.
Is the Fair Housing Act effective today? How Section 8 Vouchers are Impacted
While the Texas Fair Housing Act covers most housing, it does not protect Section 8, voucher holders. A Texas law passed in 2015 ensures landlords can't be punished for discriminating against families with vouchers, according to the Texas Tribune.
The bill passed in 2015 is known as SB 267, which bans local governments from establishing ordinances that protect Housing Choice Voucher holders from rental housing discrimination, according to the National Low Income Housing Coalition.
This prevents voucher holders from moving to better areas, an issue that disproportionately affects Black and Hispanic communities.
Among Houston residents in need of housing assistance, about one in four families cannot use their vouchers because they cannot find a landlord who accepts them, according to the Texas Tribune.
However, the majority of Houston families that are able to use their voucher, are located in deeply impoverished neighborhoods, and about 90% of these families are black, according to a Texas Tribune analysis.
Denise Taylor, a mother featured in the Texas Tribune article, decided she would move from Chicago to Houston to provide a better living for her daughter.
However, her voucher was not accepted by landlords, making it extremely difficult for her to find housing.
Taylor said that when she and her realtor would inquire about such housing and ask if they accepted Section 8 vouchers, oftentimes they would hang up the phone without letting her finish her sentence, according to the Texas Tribune.
In addition, Taylor believes that she is being directed toward the poorest and racially segregated neighborhoods due to her voucher being a representation of her race.
Data from Harris County and Houston Housing authorities show that more than one-quarter of families with vouchers live in areas where 50% of the residents are black and more than 20% live in poverty.
As a result, many Houston families with Section 8 vouchers may find it difficult to obtain housing since Texas law does not protect them against landlord discrimination.