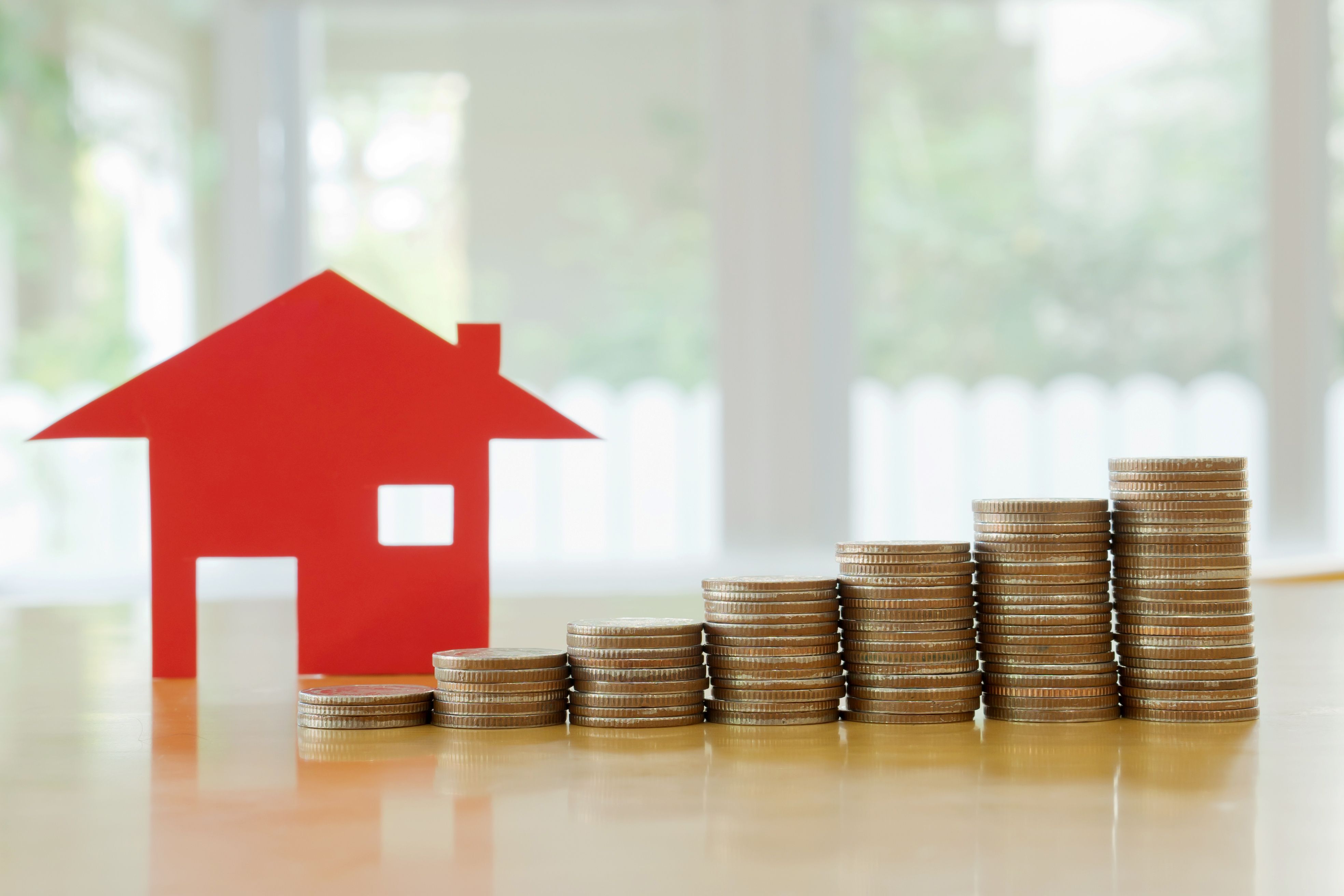 Many Houstonians are struggling to afford housing due to the continuous rise in rent after suffering from the COVID-19 Pandemic and the economy grappling with inflation.
Rents are constantly rising in Houston, causing many residents to feel the pinch.
According to the 2022 Kinder Houston Area Survey, a "quarter of Houstonians are having difficulty paying their mortgage and rent".
While we were quarantined to our homes and working remotely, many residents began feeling the pressures of the cost of rent.
Unfortunately, some residents lost their jobs during the pandemic.
The cost of rent increased as inflation hit mid-2021 and many residents couldn't catch a break.
As renters are more likely to be considered cost-burdened than homeowners, they will be impacted the most, according to the Kinder Institute.
Cost-burdened households are those who spend more than 30% of their income on rent, mortgage, and other household expenses, according to the United States Census Bureau.
Over half of the renter households in 239 of 3,143 counties, including Harris County, who pay rent and have an income, are burdened by housing costs, according to the U.S. Census Bureau.
With high-cost rents impacting many Houstonians, many single mothers endure the cost of living expenses as well.
Manda Roger and her two children recently moved from an apartment to a house, according to Houston Public Media. As she was seeking a house for 30% of her income, Rogers was able to afford a new home; however, her home is "40-45% with taxes and stuff included", she said.
Despite paying about 40% of her income on rent, Rogers says it's still a small portion of her salary compared to the cost of her apartment.
In addition to paying 40% of her income in rent, she spends $20 extra on gas, which is about $70 due to a long commute back and forth to work.
Among Roger's other expenses, utilities will cost 10%, and insurance premiums and regular maintenance for her car will cost 20% of her income.
This will cost Roger 75% of her household income, leaving little leftover for emergencies or future purchases. In spite of this, Houston Public Media says she is in relatively good shape.
As rents increase, many households are affected, especially some single-mother households whose income is largely consumed by rent and other expenses.