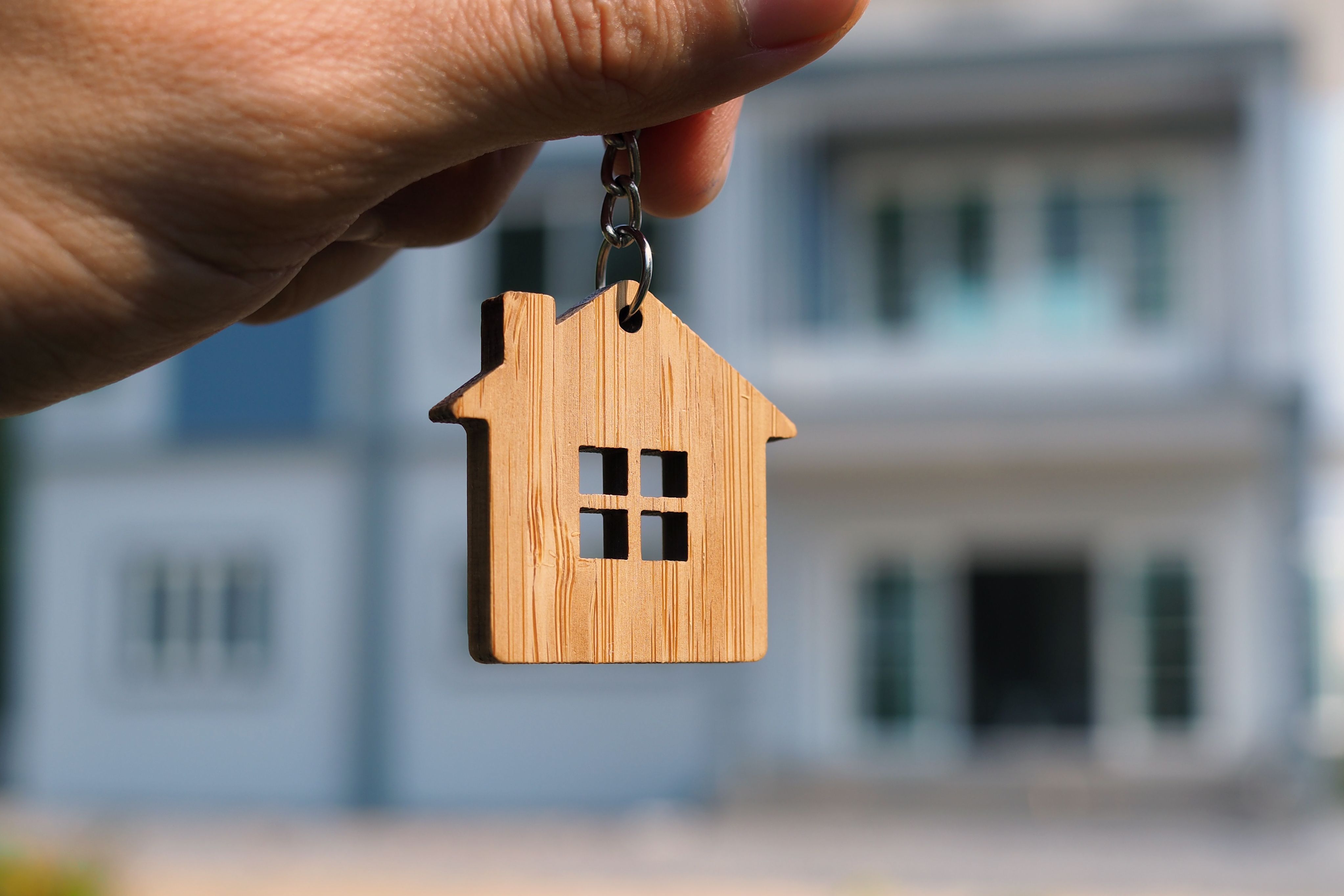 Families need affordable housing to live in a clean and safe environment. Families face hardship, especially many black families who face racism-based barriers to home ownership and retention.
The Black historical neighborhood of Settegast in Houston is one of the communities that have been underserved and suffer from systematic racism in housing.
Affordable housing is defined by The U.S. Department of Housing and Urban Development as, "housing on which the occupant is paying no more than 30% of gross income for housing cost, including utilities".
For many families, affordable housing is essential.
According to United Way of Greater Houston (2022), "14% of households across Greater Houston are living below the federal poverty threshold, and 33% are experiencing ALICE..".
The housing situation in Houston is deteriorating, especially for many black families. Based on the 2022 Kinder Houston Area Survey, Figure 4, 40% of African Americans had difficulties paying their mortgages and rent.
Many Houstonians have long struggled with housing affordability, but the COVID-19 pandemic has exacerbated it. The pandemic left many unemployed and unable to make ends meet. As a result, some families were displaced and many were evicted.
Housing affordability for Houstonians, especially many black families, has been problematic for years. Discrimination in housing has plagued Houston since the 1930s when government homeowners supported investments taken from cities and placed in suburban areas.
During this time, racist housing policies pushed blacks farther into the city while whites into the suburbs.
According to the article, "Houston Struggles with High Rates of Housing Insecurity", as part of its "redlining" policy, the Federal Housing Administration refused to insure mortgages in black neighborhoods and subsidized developers building white housing.
Redlining is defined as a "discriminatory practice that consists of the systematic denial of services such as mortgages, insurance loans, and other financial services to residents of certain areas, based on their race or ethnicity.
In Settegast, one of Houston's historically black neighborhoods, housing discrimination is evident.
In Settegast, some black families had better chances of homeownership due to housing segregation. Originally inhabited by German immigrants, Settegast attracted many black Houstonians including lower-middle-class families wanting to own homes.
During the 1949 city annexation and the influx of black residents into the Settegast neighborhood, city and county officials neglected it. Consequently, Settegast had unsanitary housing.
According to the Kinder Institute, in 1966, a vast survey titled "The Settegast Report" on housing conditions from the Houston-Harris County Economic Opportunity Organization (a federal War on Poverty initiative), four major findings were examined:
1) Predatory housing practices and mortgage leaders targeted residents, luring them with exploitative down payment contracts
2) Inadequate access to public health resources and medical services, including contaminated water sources, open sewers, and no drainage infrastructure
3) Lack of educational and employment opportunities nearby
4) Inaccessibility to transportation, including institutional neglect by transportation planners
According to the Kinder Institute, today, Settegast is predominantly single-family housing with many vacant lots - approximately 71% of the units are single-family and 28% are multifamily.
As a result of irreparable underinvestment and environmental injustice, Settegast's housing situation in 2020 is rooted in considerable under-investment.
In Settegast, the poverty rate has remained at 38% despite a 24% decline in median household income, from $30,313 to $22,198, and an 18% increase in low-wage workers, according to the Kinder Institute.
Rents have grown 91% since 2010 to $762 in 2018 despite poverty and falling median wages, and rental units have nearly doubled to just under 941, according to the Kinder Institute.
There are various barriers to housing for many black families, and discrimination has been a major factor in this.
As part of its efforts to ease the housing crisis for many black families, Empower CDC will host its first legal clinic at Kashmere Gardens multi-service center this April focusing on foreclosures.
As part of the clinic, community members will be connected with resources and lawyers who can help them prevent their homes from being foreclosed on, as well as assist them in paying court fees related to the process.
The clinic is free and accessible to the public and community members.