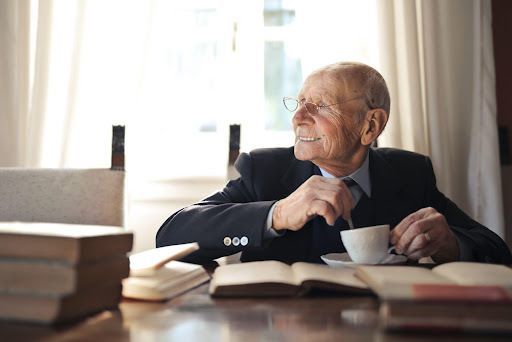 There comes a time in all of our lives when daily tasks become more of a challenge, this is especially true for seniors located away from relatives and loved ones. Fortunately, with some help from local services and clever use of technology, there are plenty of ways to connect from afar - here are some to consider.
Housing
Seniors may need assistance navigating and deciding upon a suitable housing option. There are plenty of online resources to help.
Assisted Living residences in Houston can work for people of varying medical needs and aim to provide a home-like setting to maximize independence.
Home care agencies visit seniors in their place of residence providing medical support and daily tasks.
Nursing homes provide 24-hour skilled assistance, helping seniors with menial tasks such as eating or moving around.
Companionship
Although services can provide medical and functionality support, you might need to take extra steps if you want to provide a senior with companionship.
With some research, you may be able to find other seniors in the area looking for a companion or sharing in a like-minded hobby.
Social media platforms allow seniors to connect with each other and join groups.
You can connect with a senior loved one using video conferencing software, such as Zoom.
Chores
Many seniors struggle with simple chores and daily errands. Local services are often available to lend a helping hand.
There are plenty of online directories to help you locate an affordable, reliable lawn mowing service.
You can use apps to order groceries, just change your location to match the recipient's.
Dog walking services can be a lifesaver if a senior owner can't get out of the house.
With a reliable WIFI connection, there's no reason why a senior's later years have to be a struggle. By researching and reaching out through the web, we all have new opportunities to give and receive care from afar.
Education Based Housing's mission is to work with cost-burdened households to provide access to quality housing and tools to help them sustainably thrive. Learn more, at: www.educationbasedhousing.org