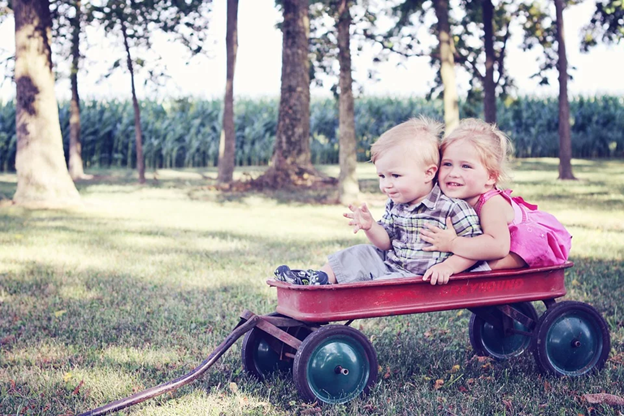 In today's modern world, many children are spending much more time indoors than in the past. This can result in nature-deficit disorder which can have serious repercussions, including sensory disconnection and increased anxiety and obesity. Here are some resources that can help you understand this disorder and how to get your kids outside more frequently.
Learning About Nature-Deficit Disorder
Before you address nature-deficit disorder in your family, learn about the risks and why kids need outdoor time.
What is Nature Deficit Disorder?
Why Kids Need to Spend Time in Nature
The Harmful Effects of Too Much Screen Time for Kids
Outdoor Fun for All Seasons
No matter the season, there are always opportunities to enjoy nature and the outdoors.
9 Great Outdoor Learning Activities for Springtime
How to Plant Flowers: Organic Gardening with Kids
Observing Wildlife Safely From Your Home
12 Great Outdoor Winter Activities for Kids
Exploring Nature
For a real adventure, hit the road and find some opportunities to get the whole family active.
How to Plan the Perfect Family Picnic
7 Tips for Safety on Trail With Kids
4 Tips When Mountain Biking With Your Child
As you can see, there's no shortage of ideas for outdoor fun with your family. Whether you're spending time in your backyard or taking a weekend camping trip, the whole family can enjoy being outside and reconnecting with nature.